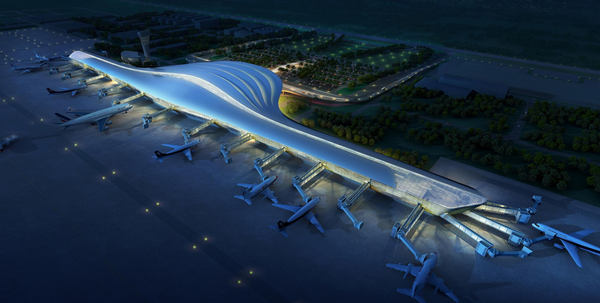 The Penglai Yantai International Airport is about an hour by taxi.
From Penglai Yantai International Airport to take off directly: Beijing、Shanghai Hongqiao、Shanghai Pudong、Tianjin、Dalian、Ji'nan、Nanjing、Harbin、Hangzhou、Guangzhou、Shenzhen、Wuhan、Changsha、Shenyang、Chengdu、Xiamen、XI'an、Kunming、Shijiazhuang、Chongqing、Changsha、Taiyuan、Haikou and other cities.
International direct: Seoul, Taipei, Hongkong, Busan, Nagoya, Osaka.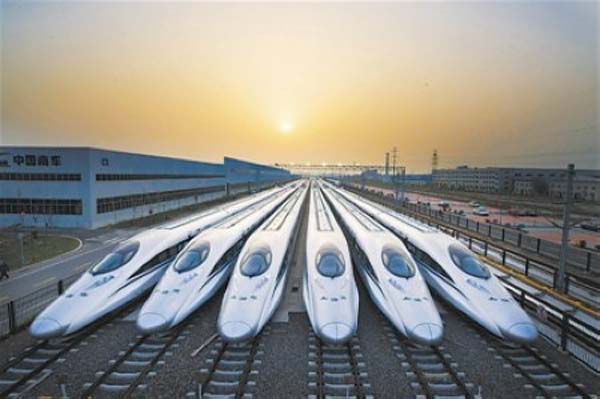 Take No. 17 bus and the destination is railway station. Taking a taxi would only take about 20 minutes.
Yantai direct: Ji'nan、Beijing、Qingdao、Shanghai、Zhengzhou、Jiamusi、Xi'an、Harbin、Shijiazhuang、Guangdong、Xuzhou、Zibo、Tianjin、Weifang、Nanjing、Suzhou、Changsha、Wuchang、Taiyuan、Hangzhou、Changchun、Shenyang、Wuhan、Chengdu、Wuxi and other cities.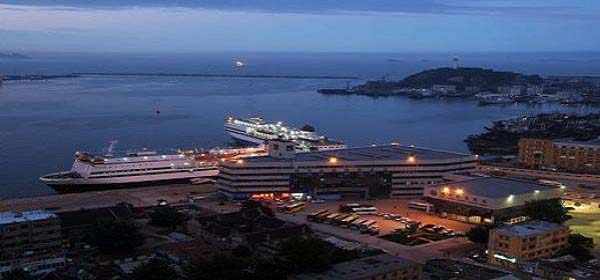 The wharf is half an hour by taxi.
from Yantai by boat can arrive: Dalian、Incheon、Pyeongtaek.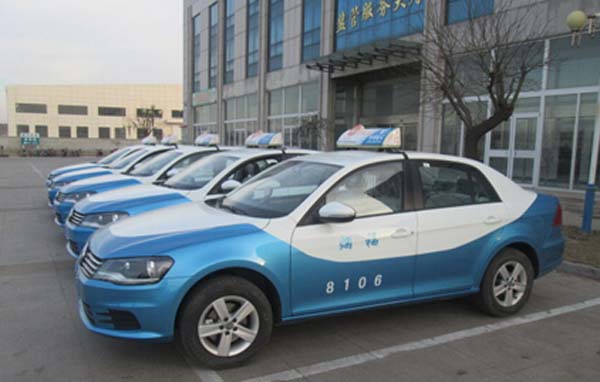 (1). Bus: Bus can take you anywhere downtown generally.
The fare can be paid by Card (much cheaper) or in cash.
If you pay in cash, please prepare enough change.
The card is issued by China Everbright Bank.
The passport should be brought along when applying.
(2). The base fare for taxi is ¥8 within 3 km.
Pay by the distance above 3 km, and don not forget to ask for invoice. Dial 6245616 in case of question or loss.