If your passport has been lost or stolen, you must follow the instructions listed below:
1)Go to the International Student Office to get a certificate of the loss
2)Report to the local police station about your case and ask for a report of the loss
3)Bring the report and certificate to the Yantai Public Security Bureau and apply for a written confirmation of the loss
4)Apply for a new passport with the written confirmation at your embassy in Yantai.
5)Go back to the International Student Office with your new passport and apply for a new student visa. Please note that you must go back to the police station to renew your housing registration as well.
1. Foreign students need the student visa to enter China and those whose studying time in China is over 180 days should apply for a residence permit.
2. The materials for applying a residence permit for foreigners are as follows:
Provided by the university:
(1). Letter of Admission
(2). JW201 or JW202
(3). A letter of application for foreign students
(4). A license application form (designated system)
Provided by the students themselves:
(1). Original, valid passport and visa
(2). Foreigners Residence Registration Form for foreign students who living outside
(3). A copy of physical examination certificate of verification (issued by Yantai International Travel Health-care Center, Entry-Exit Inspection And Quarantine The People's Republic Of China)
3. The foreign students should complete the following things when they check-in at each new semester according to the school schedule:
(1). To do physical examination in Yantai International Travel Health-care Center.
(2). To deal with Guarantee on Security and Responsibility for Foreigners Buying and Renting Houses under the landlord's accompany and then deal with Foreigners Residence Registration Form at the District Public Security Bureau.
(3). To apply for a residence permit at Exit-Entry Administration Bureau of Yantai City.
4. The relevant expenses for the foreign students' residence permit is to be paid by the students themselves.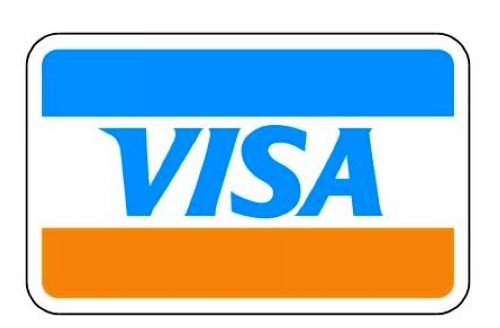 If you decide to suspend your study or are dismissed from the Yantai University, the international student office in accordance with the relevant visa regulations will cancel your visa/residence permit and reduce it into a 30-day temporary pass.
Foreigners must get a housing registration form within the 24 hours after their arrival in China. In most cases a temporary housing registration form has to be filled in. If you live on the dormitory of Yantai University, simply go to the reception desk of your residence. If you rent an apartment off campus, you must visit the local police station promptly with your landlord.
Please note that if you have renewed your passport or visa, or changed your address, you must re-apply for a new housing registration form within 10 days. Failure to do so, you will be regarded as
If you don't have a valid visa or fail to register at the police station within 24 hours of your arrival, you will be dismissed as an illegal resident. This will cause a heavy fine up to 500 RMB per day.